WHAT IS A HOME GROUP?
Home Groups are where we meet in groups of 6-10 people in someone's home for an hour or two. Groups meet fortnightly, usually 1st and 3rd Wednesday each month.
Home Groups are places where we can explore questions and doubts, study the Bible together, pray together for different things, laugh and share life.
HOW CAN A HOME GROUP HELP ME?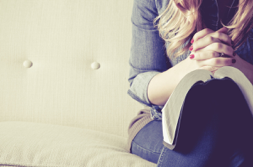 Home Groups are a great way to get to know people in the church in a more intimate, relaxed environment, to experience a closer walk with the Lord, to identify, develop and use your spiritual gifts, and to learn from fellow Christian's.
WOULD I FEEL AT HOME AT A HOME GROUP?
Because each Home Group is different, there is a place for you whatever stage of the Christian journey you are on, and however you prefer to worship and learn about God.
HOW DO I FIND OUT MORE?
Please contact Judith Doram, Discipleship Leader,  as Home Groups are part of her responsibility.  If you already come to Queensberry Baptist Church then you can see her on Sundays or make contact through texting, emailing or phoning.  For anyone thinking about joining us, please use one of the following: text or phone on 07890 100120 or email on judith.a.doram@gmail.com and Judith will be glad to answer any queries.
.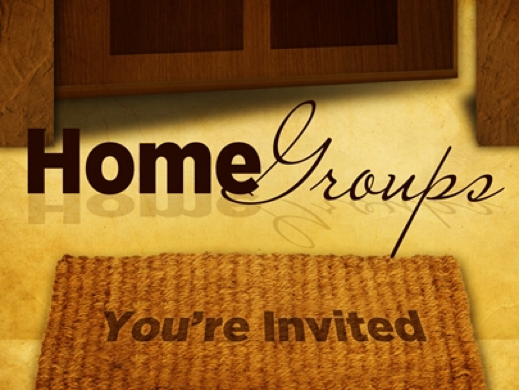 They devoted themselves to the apostles'
teaching and to fellowship, to the breaking of bread
and to prayer. (Acts 2:42)